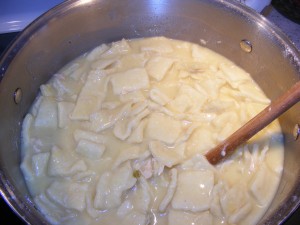 Chicken and Dumplings are one of my favorite recipes to make and eat. The girls usually request it for their birthday dinner. It is a quick and easy meal to stick in a crock pot and take to a covered dish dinner. So old fashioned and hearty! I can imagine Grandma Walton standing over the wood cookstove stirring a huge cast iron pot full of yummy dumplings!
2 cans of chicken (or 2 cups of cooked and shredded chicken)
1 can cream of chicken soup
1 can cream of celery soup
4 cans of water
4 teaspoonfuls of chicken bouillon granules (or 4 cubes)
pepper to taste (I love using a pepper grinder!)
sea salt to taste (I use about 1 teaspoonful with my salt grinder)
In a large saucepot combine all of the above. Stir well and bring to a simmer.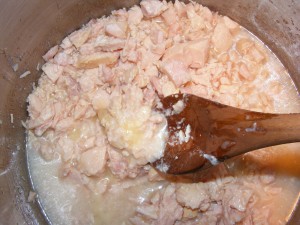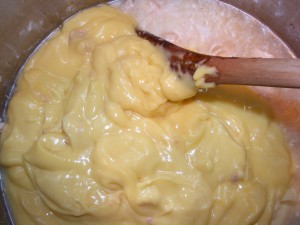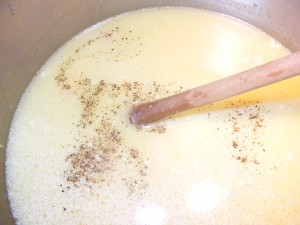 Meanwhile, begin making the Dumplings.
1½ cups unbleached bread flour
¼ teaspoonful baking powder
¼ cup extra virgin olive oil
1 egg (farm fresh organic are the best)
milk or water
I make 2 batches of dumplings; one at a time.
In a large bowl, combine the flour and baking powder. Form a well in center. Pour in oil and add egg. Mix well.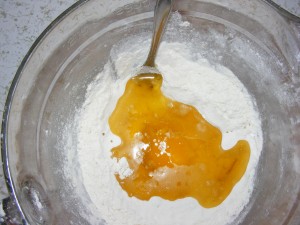 Stir in enough milk to make a stiff dough. If you add too much and find you have a soft dough, just add more flour.
Mix well with a fork. Knead with your hands.
Pinch dough in half.
On a floured surface working with half at a time, roll out dough very thin.
Cut into thin strips.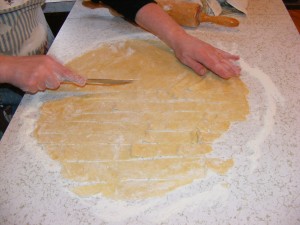 Then cut the opposite direction making 1½ inch squares.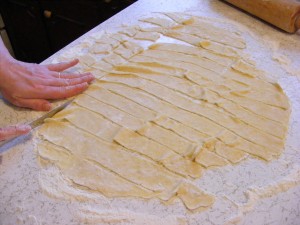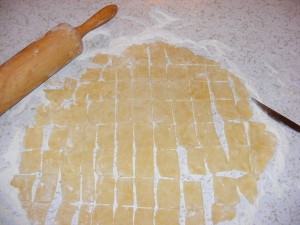 Carefully drop dumplings into broth.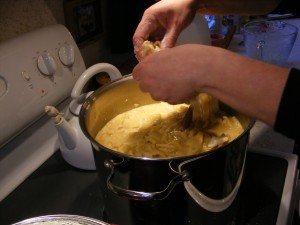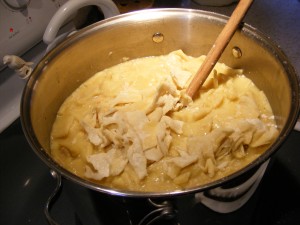 Be sure to stir after adding dumplings.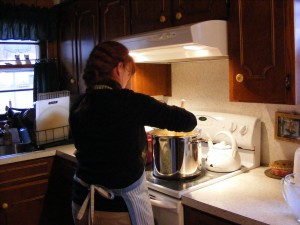 Simmer until thickened and dumplings are cooked about 15 minutes.
Serves 8-10.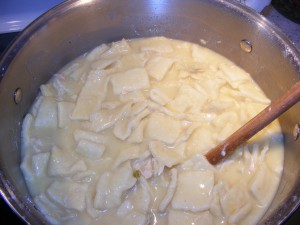 We love serving chicken and dumplings over homemade mashed potatoes! So delicious.
I more than doubled this recipe for a birthday dinner party. I enjoy leftovers.
You can halve it or double or triple it, depending on the crowd you are feeding.
Use this ratio:
1 can chicken : 1 can cream soup : 2 cans broth : 1 recipe dumplings