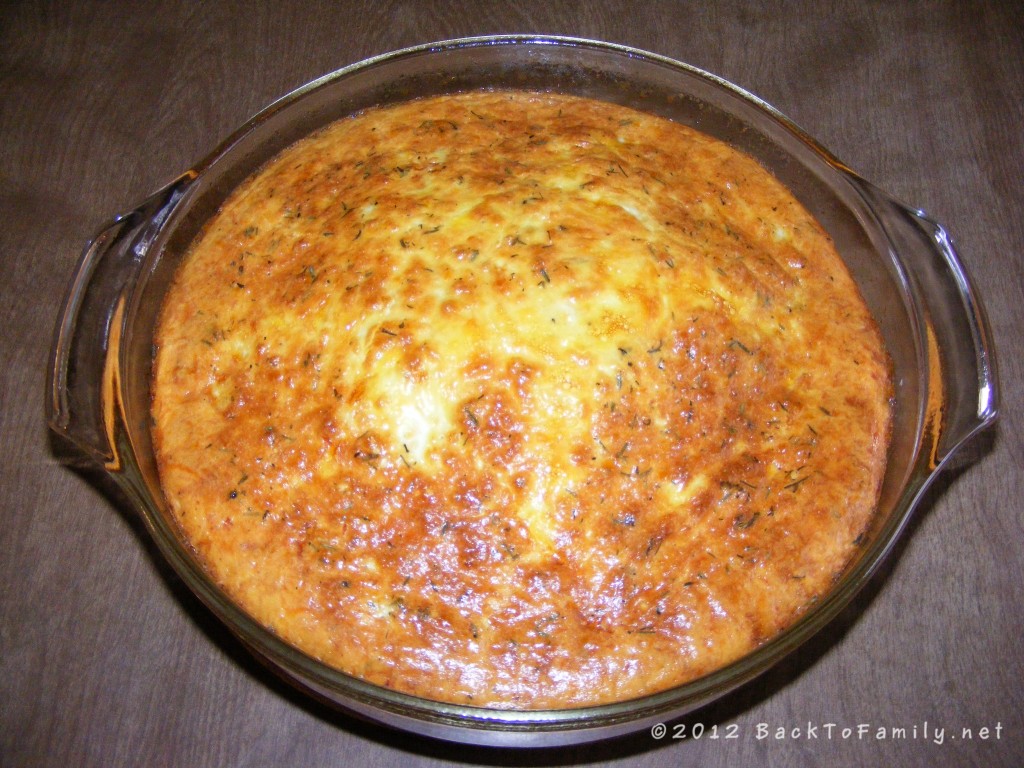 Abundance of eggs?
Crustless Quiche makes for a quick and easy dinner!
10-12 eggs
1 cup of shredded cheese (Pizza Blend, Cheddar, Your Favorite)
1 cup of diced ham
2 Tbsp dehydrated minced onions
1 small green or red pepper, diced
¼ cup milk
salt and pepper to taste
your favorite herbs
Mix all together and pour into a 9″ deep dish pie plate.
Bake 350° 30 minutes (until knife comes out clean)
Let cool for a few minutes.
MAKE IT YOUR OWN
All ingredients in this recipe can be adjusted to your taste.
This is a great recipe to sneak incorporate vegetables into a meal. 🙂
Enjoy!