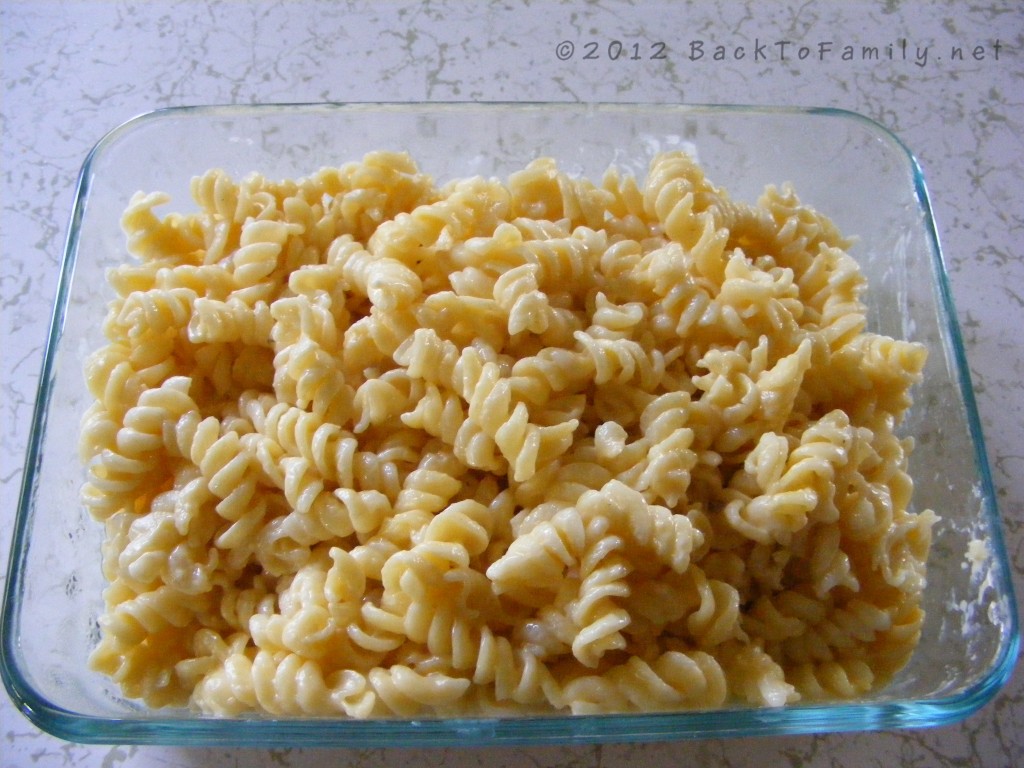 Comfort food at its best!
Macaroni Cheesy Easy
Cook a box of pasta in a large saucepot.
MAKE IT YOUR OWN
Pasta: Gluten Free- Quinoa, Brown Rice, Corn.
Any style: Rotini, Macaroni, Shells, Wheels.
Drain and rinse in cold water.
In same saucepot, melt 2 Tbsp-¼ cup butter.
Add 1 box of cream cheese. Melt while stirring.
Stir in ¾ -1 cup of milk. (Rice milk can be used)
Stir in 2 cups shredded cheese. (Cheddar, Pizza Blend, Velveeta)
Add salt and pepper to taste.
Combine pasta with cheese sauce.
Stir well and heat the pasta.
Serve sprinkled with grated Parmesan Cheese.
Simple. Delicious. Using items kept in stock.