Cheesy. Creamy. Way-easy comfort food.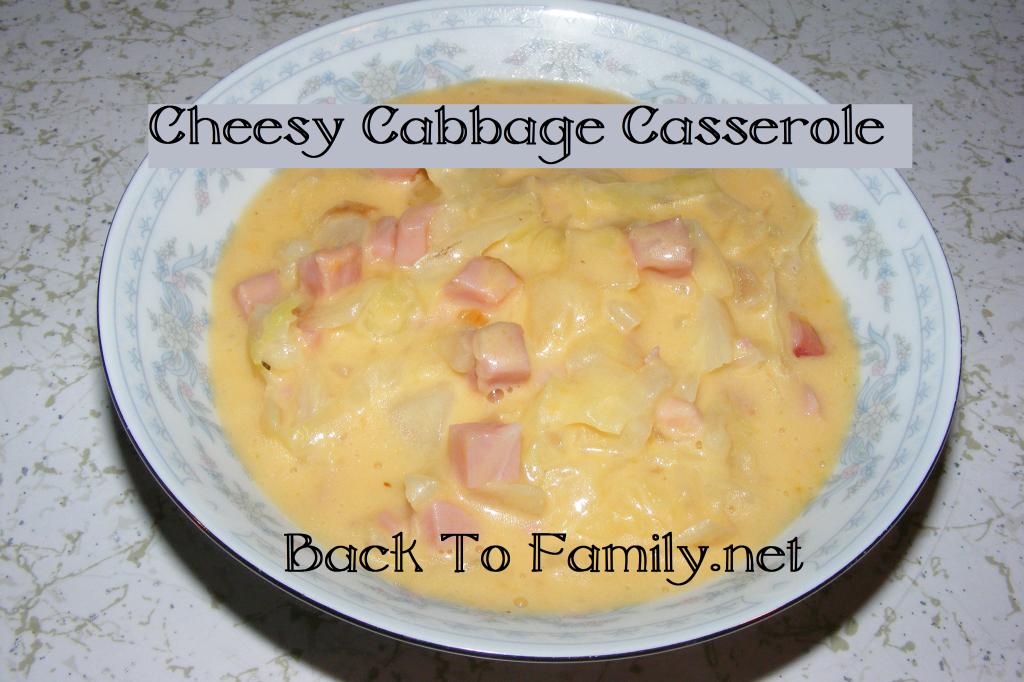 I love this recipe. I usually have everything already in my pantry. It makes a great hearty wintry night meal.
Actually it's like a thick stew. Hmm…maybe I should've called it Cheesy Cabbage Stew!
Whatever the name, it is delicious. Wanna give it a try?
Here's the recipe:
1 large head cabbage, chopped
1 onion, chopped
Stick of real unsalted butter
1 can of cream of chicken or celery soup
8 ounces Greek Yogurt/Sour Cream
8 ounces of Cheddar Cheese, chunked
Sea salt/Pepper
2 cups diced ham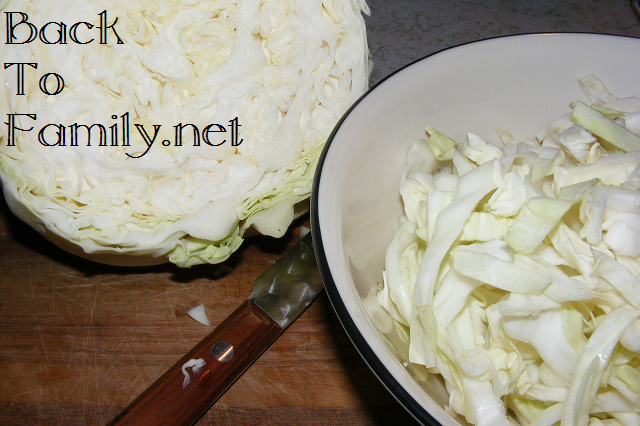 In large saucepot of boiling salted water, cook cabbage till tender-about 15 minutes.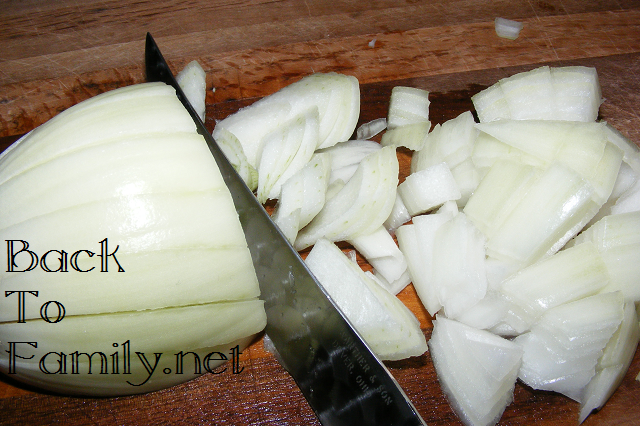 Meanwhile, in a large skillet sauté onion in melted butter till translucent.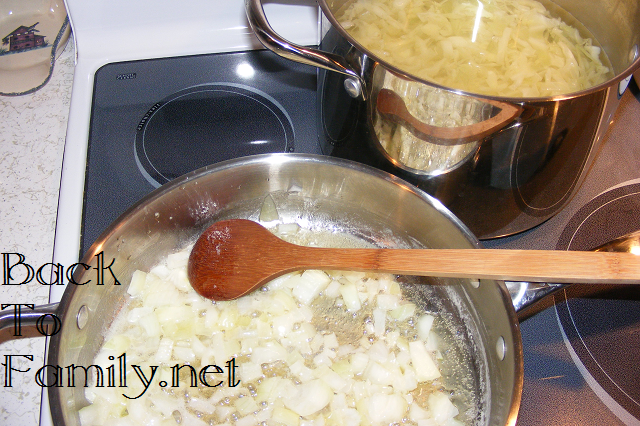 Add soup, yogurt, cheese, and salt/pepper to taste. Stir well.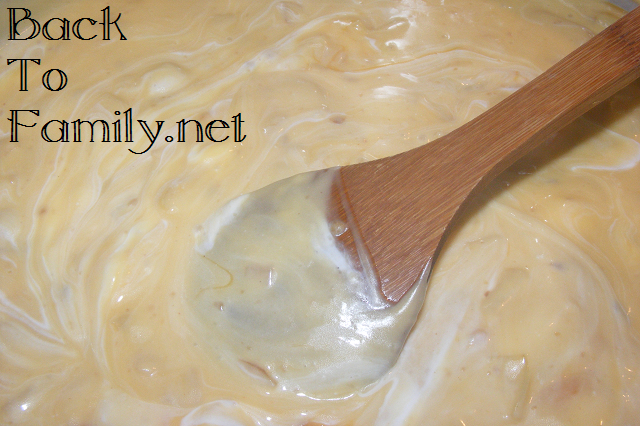 Stir in diced ham.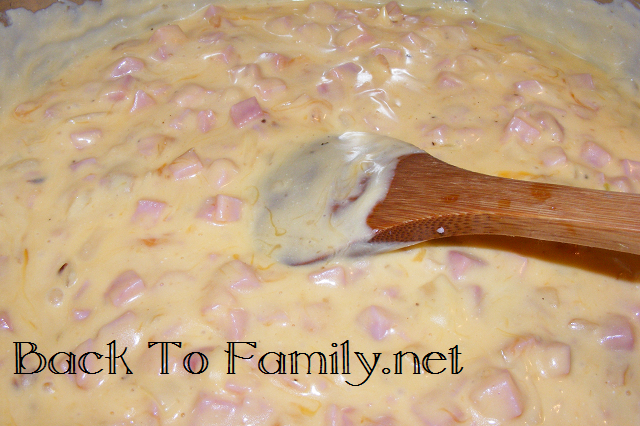 Drain cabbage and add to the mixture.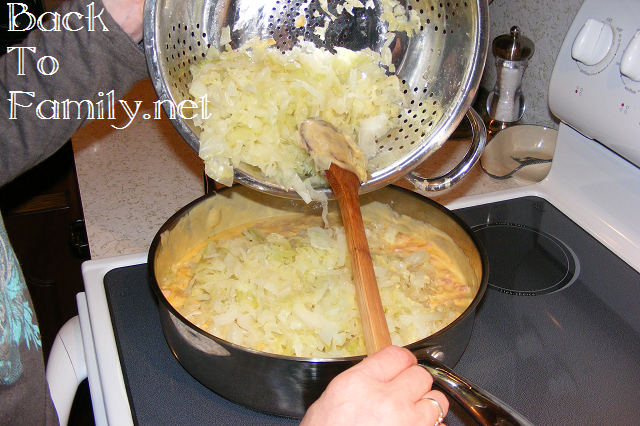 Transfer into a 2 quart ungreased baking dish.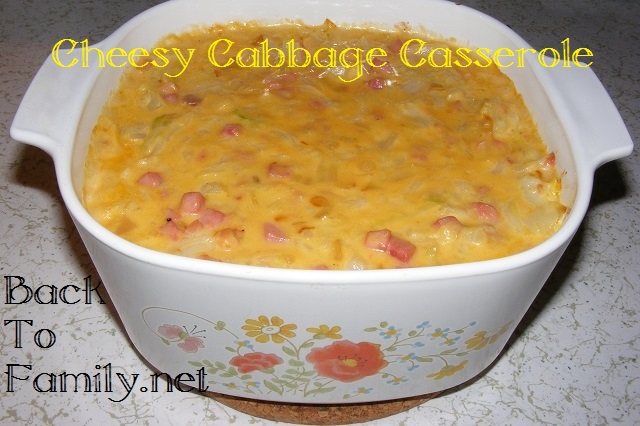 Bake at 350° for around 20 minutes till heated through.
Scrumptious and Healthy. What a combo!