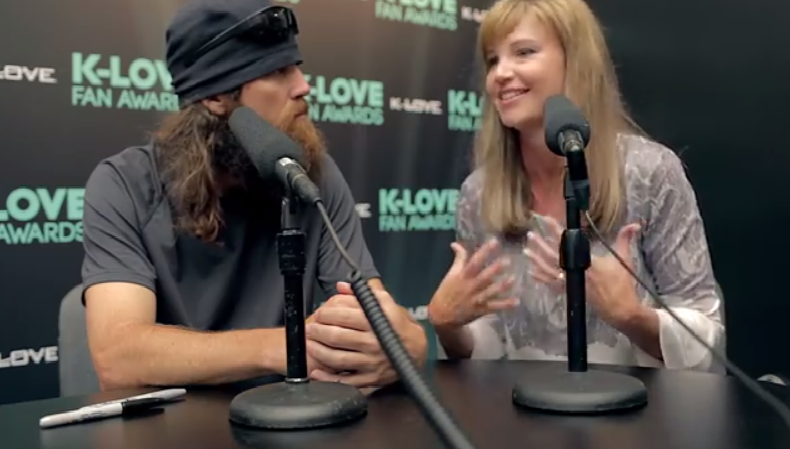 "If everybody chose to do it God's way, the world would be alot better off." ~Jase Robertson
It is so exciting to watch how God is using this amazing family.
Their honesty and integrity makes them awesome role models.
Family values built on faith shines through from Phil and Kay all the way down the family tree to their grandchildren.
Sadie is well loved in our household.
Missy and Jase have always been my favorites. Watch and you'll see why:
(If unable to see video, refresh page or click here.)