What is it that captivates you?
What do you long for?
New here? We are in a book study featuring Courtney Joseph's book, Women Living Well. For details click HERE.
For all the studies in this series hover over the Chatting button above and click on WLW Book Study.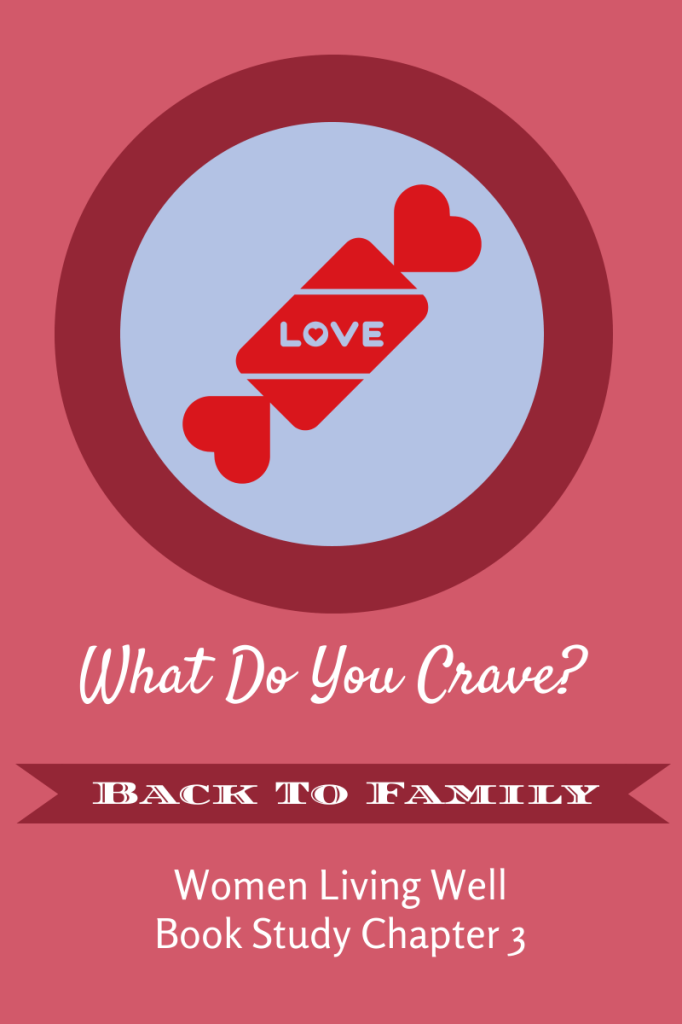 Chapter Three: How Thirsty Am I?
Like newborn babies, you must crave pure spiritual milk so that you will grow into a full experience of salvation. Cry out for this nourishment, now that you have had a taste of the Lord's kindness. 1 Peter 2:2-3 NLT
I believe we are all born with an emptiness inside. We trudge along through life trying to get our fill. To complete ourselves. Unfortunately, we turn to things of this world: acceptance, belonging, drugs, alcohol, a spouse, food, importance, money. Blaise Pascal, a famous French mathematician and philosopher, said: "There is a God-shaped vacuum in the heart of every man which cannot be filled by any created thing, but only by God the Creator, made known through Jesus Christ."
A vacuum drawing us towards Him.
He wants to have a personal relationship with you. Connecting with you each and every day.
Courtney shares of her journaling experience: she simply uses a five subject notebook and a ball point pen. Every day she communicates with God through the written word and spoken words. I especially love how Courtney takes us along with her on a prayer walk through her home on page 25. She writes, "My prayer walk begins as I pull up the crumpled blankets on my bed from the night's rest: "Lord, bless the man who slept here last night– give him strength for today's trials, integrity for today's temptations, and wisdom for today's decisions." Wow. Friend, our husbands need us to pray over them. As you straighten your blankets on the bed each morning,  let that be a reminder to you to cover your husband in prayer for the day. The same goes for your children and extended family. As objects remind you of them, take time right then and there to cover them in prayer.
There comes a time when your craving for God just cannot be satisfied. What then?
As Courtney says, "It's time to fast. Fasting is a spiritual discipline that feeds our souls while we starve our bodies. Every time our minds signal I want food, it's a signal for us instead to pray."
Fasting helps clear your mind of earthly things and redirects your focus back towards God.
Several years ago during the season of Lent, I fasted from chocolate. At that time I was pretty well addicted to the creamy sweet treat. In all honesty, I was tempted to take the easy route and give up something more along the lines of spinach. 🙂 But I figured, if Jesus gave up his very life for me, the very least I could do was give up chocolate for Him.  I did very well with the fast until…
…our family, along with some friends of the girls were traveling. We made a stop off the highway for treats.  Back on the road we began to share our treats with one another. Pretzels, licorice and crackers were being passed around. And then someone offered me a malted milk ball. Without hesitation, I said, "Sure!" and popped it into my mouth. As soon as the chocolate began to melt, I remembered. I became panic stricken. Initially, my family thought I was choking as I frantically begged for a napkin, a tissue, ANYTHING!
Chocolate began running down the sides of my mouth. I had no choice but to swallow.
I felt defeated! Jesus gave his life for me and I couldn't even give up chocolate for forty days for Him.
Then, one of the friends asked why I wouldn't eat the chocolate that they knew I craved. Tearfully, I shared with the young friend and all the passengers the purpose of my fast and the story of my Savior. He used my weakness for His good. …wow…
In your weakness, He is stronger
In your darkness, He shines through
When you're crying, He's your comfort
When you're all alone, He's carrying you

~Audio Adrenaline
Tell me friend, what is it that you crave?
Does your soul cry out for the nourishment of spiritual milk?
Visit Courtney at Women Living Well.