I LOVE LOVE LOVE this easy peasy recipe!!
My hair loves it too. I use henna on my hair and this gentle soap does not strip it.  When I first saw this recipe on Home and Family it actually was for shampoo! I tried it and liked it. I noticed when I used it my hands were soft. So…
I now use it in our liquid handsoap dispenser! Dr. Bronner's alone in a dispenser tends to clog the pump. But this recipe doesn't clog. Yay. However, it is much thinner than store-bought chemical laden liquid handsoaps. It shoots out the end of the pump. I tell my first-time users to cup their hands and "catch" it while pumping.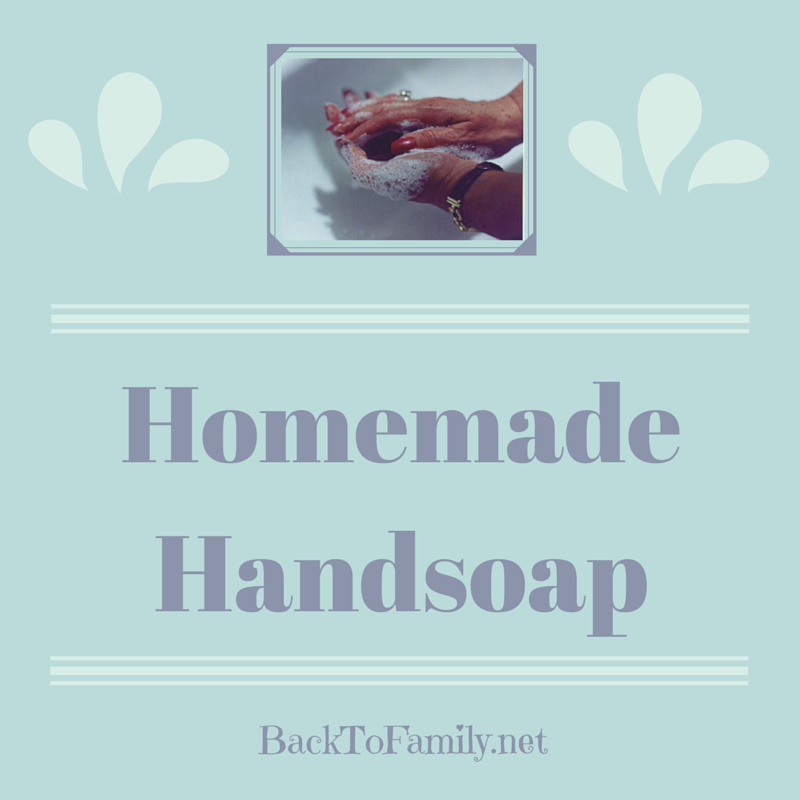 Here is the simple recipe:
Equal parts: Aloe Vera Juice, Coconut Milk, and Dr. Bronner's Liquid Castille Soap.
I generally will use ½ cup each. I store any extra in the refrigerator.
Dr. Bronner's comes in a variety of scents made with essential oils. We prefer the Almond. I enjoy the Lavender myself but it's kind of strong scented.  You can also add a few drops of your own essential oils.
I purchase the Aloe Vera Juice and Dr. Bronner's either from Amazon or a local health food store. And the Coconut Milk in the Amazon link below comes in a 6 pack.  That is too much for our empty nest. Unless you drink alot of it or have a large family, that would last you a long time. I purchase mine one box at a time at Walmart.