Bring Fall indoors!
Have you seen the cost of scented pinecones in the stores? Whoa! We can make our own. Let's go!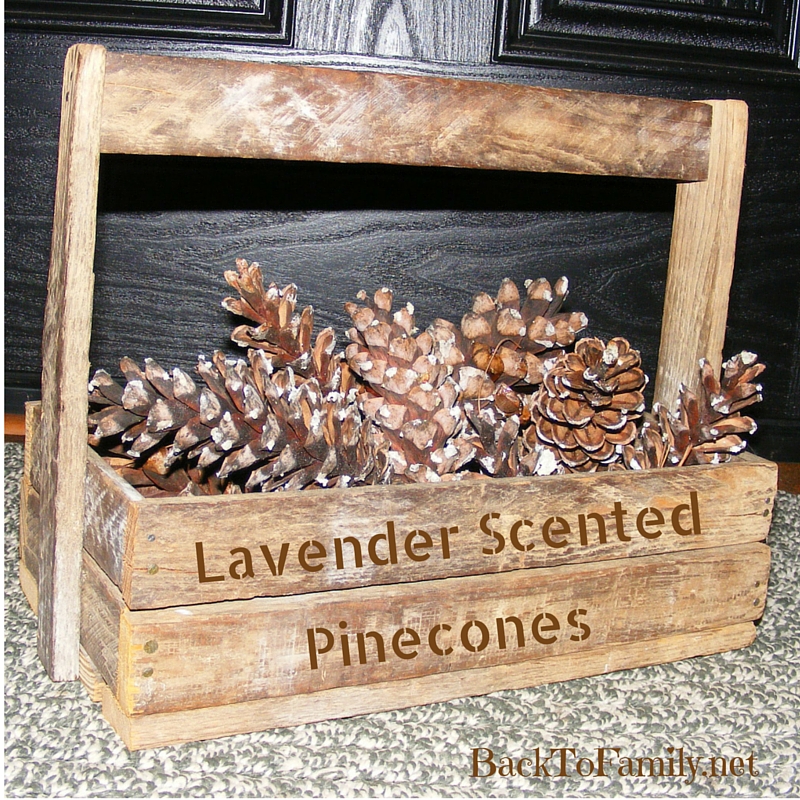 Gather pinecones from your yard if you're fortunate enough to have pine trees close by. If not, check around the neighborhood park or ask your neighbors if they have some you could have.
Place the pinecones in a ziploc gallon size bag. 
Add 10-20 drops of Lavender Oil. This gives them a soothing woodsy scent.
Seal it up and set aside for 7-14 days.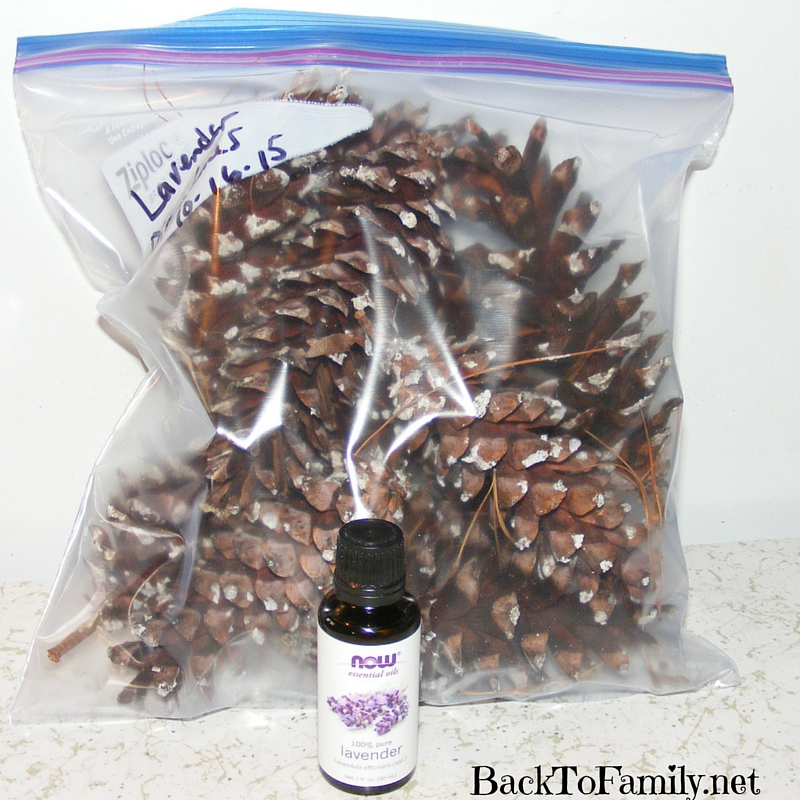 I picked up this little basket at an antique shop. It's made of tobacco lathe from an old barn. How cute!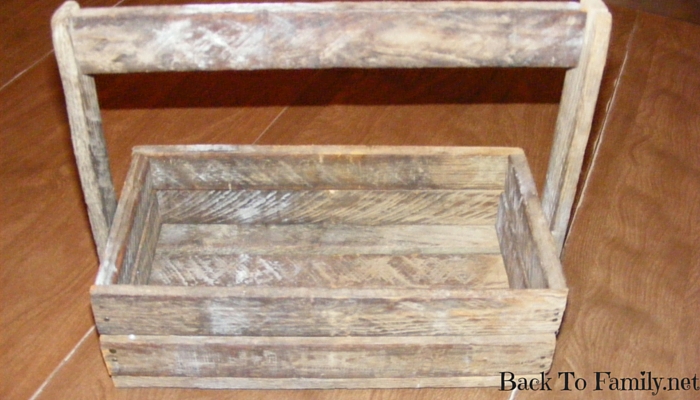 I placed waxed paper on the bottom to collect any dripping sap.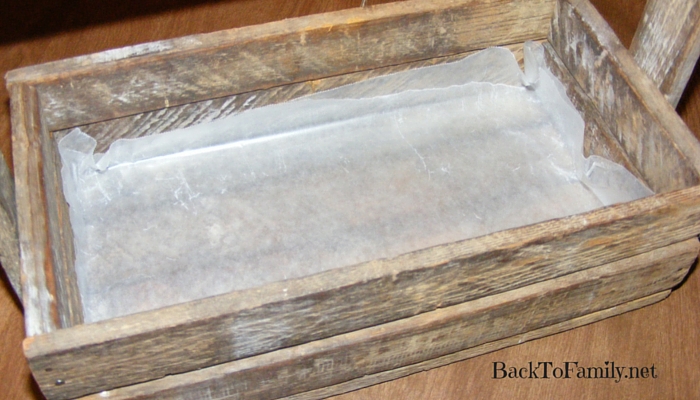 Arrange your pinecones and enjoy a little bit of nature indoors.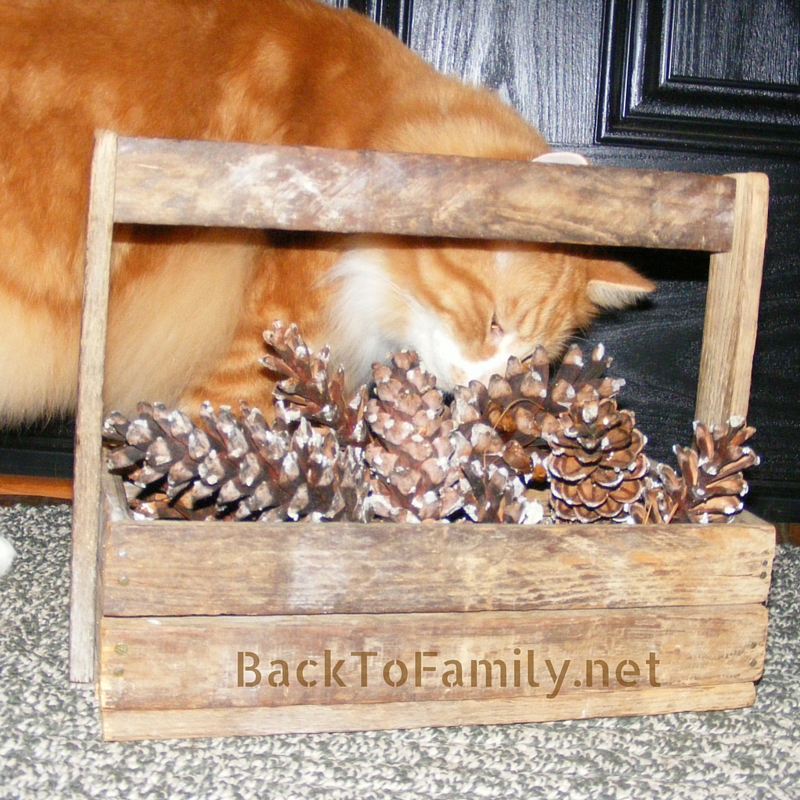 To freshen up the scent, add a few drops of Lavender Oil with warm water in a small spray bottle. Spritz pinecones as needed.