Apples!! Apples!! Apples!!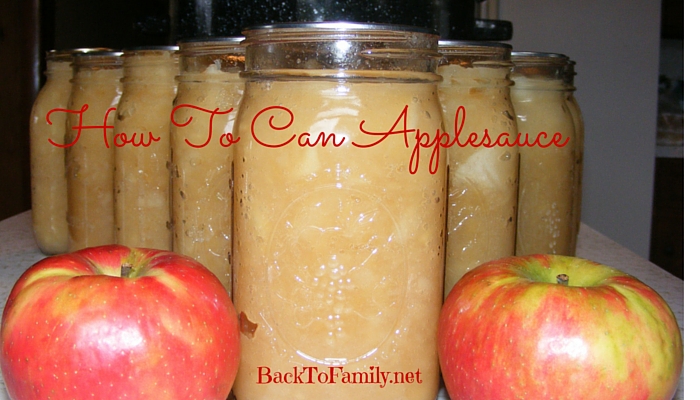 My favorite food to preserve is apples. My kitchen smells like fall right about now. They are very easy to can and very delicious to eat.
Be forewarned!! Once you can your own applesauce, your family may not go back to store bought. Our daughters will only eat home canned applesauce, preferably chunky applesauce.
I love sinking my teeth into chunky applesauce.
Apples are easy to come by. Maybe you have a friend or neighbor with an apple tree or two who would be willing to share.   And if you're lucky, you can find an orchard like the one I frequent. A beautiful orchard out in Amish Country. I usually get 3 or 4 bushel with each trip.
Continue reading~ How to Can Applesauce »