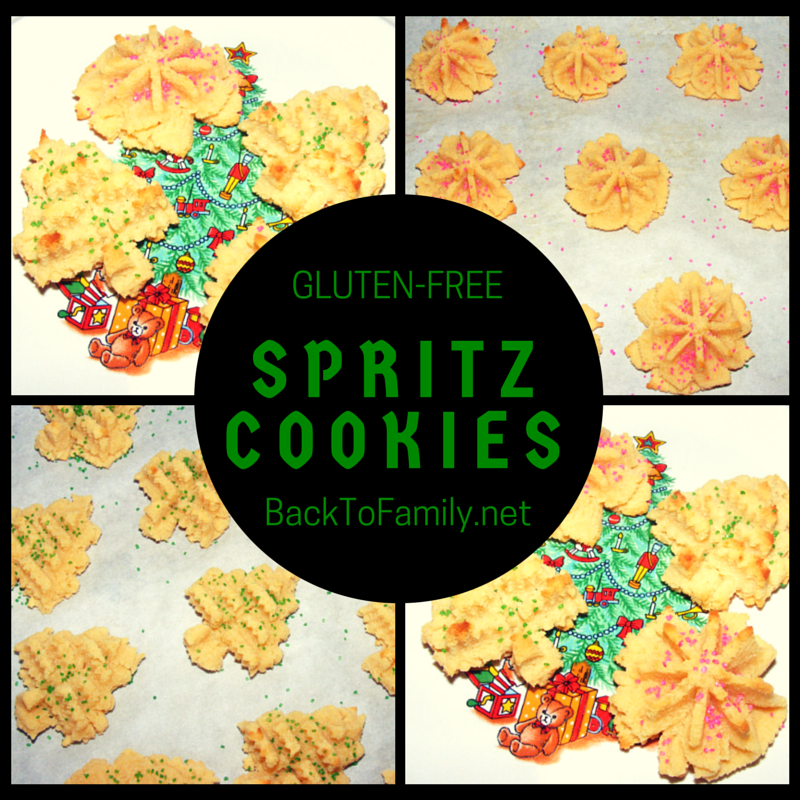 Hannah made these delicious gluten free, grain free cookies for me this Christmas.
I can eat them and NOT get a sinus headache! Yay!
And they contain a good amount of fiber too.
They have a delectable almond flavor. I thought for sure she used Almond Flour but nope.
She used Coconut Flour and raw local honey with Almond and Vanilla Extracts.
You can find the recipe at My Edible Advice and Instructables.
She followed the recipe to a T and they were quick & easy!