What is it that captivates you?
What do you long for?
New here? We are in a book study featuring Courtney Joseph's book, Women Living Well. For details click HERE.
For all the studies in this series hover over the Chatting button above and click on WLW Book Study.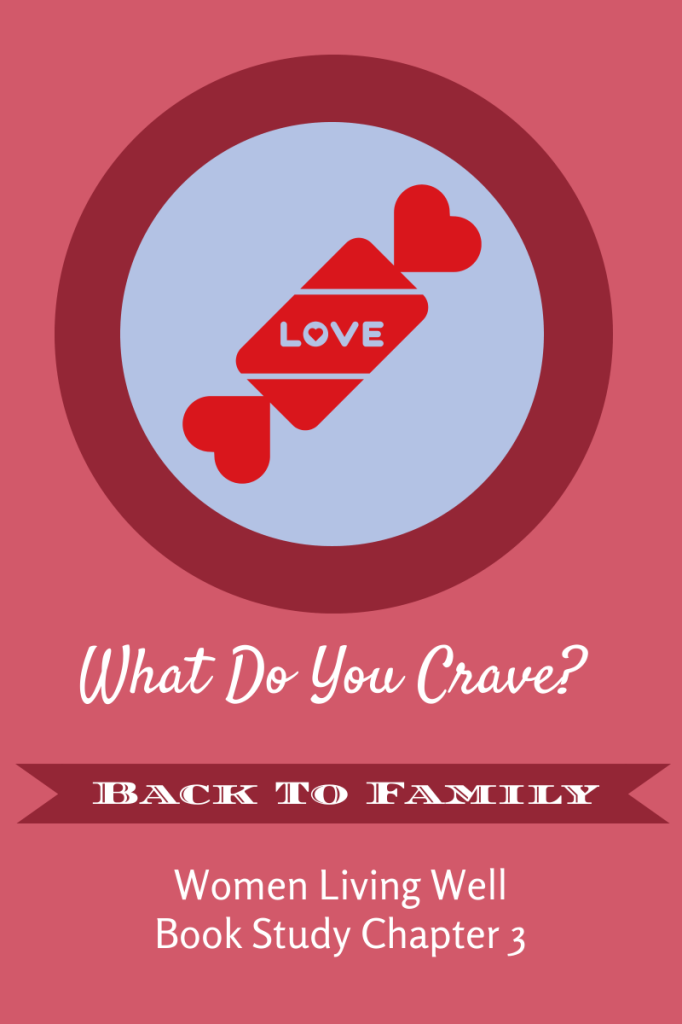 Chapter Three: How Thirsty Am I?
Like newborn babies, you must crave pure spiritual milk so that you will grow into a full experience of salvation. Cry out for this nourishment, now that you have had a taste of the Lord's kindness. 1 Peter 2:2-3 NLT
I believe we are all born with an emptiness inside. We trudge along through life trying to get our fill. To complete ourselves. Unfortunately, we turn to things of this world: acceptance, belonging, drugs, alcohol, a spouse, food, importance, money. Blaise Pascal, a famous French mathematician and philosopher, said: "There is a God-shaped vacuum in the heart of every man which cannot be filled by any created thing, but only by God the Creator, made known through Jesus Christ."
A vacuum drawing us towards Him.
He wants to have a personal relationship with you. Connecting with you each and every day.