Bless: to invoke divine care for (http://www.merriam-webster.com/dictionary/bless)
Today our niece is college bound. Stirs up memories within my soul.
Several years ago we were saying goodbye to our oldest child.
I remember it as if it were yesterday.
The bundle of emotion.
The good. The bad. The scary.
The shopping was exciting. Necessities for dorm life. Food. First Aid kit. School supplies. Clothes. Housekeeping supplies.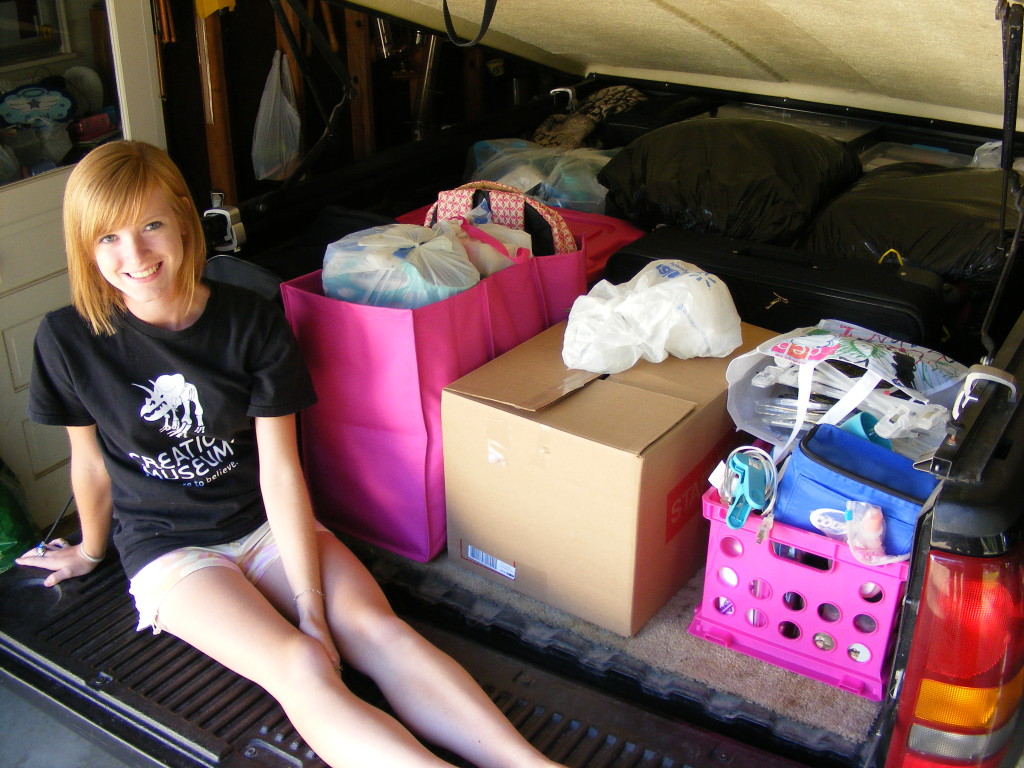 Preparing was such fun!
We had worked towards this day for eighteen years.
Continue reading~ College Bound~Bless the Letting Go »