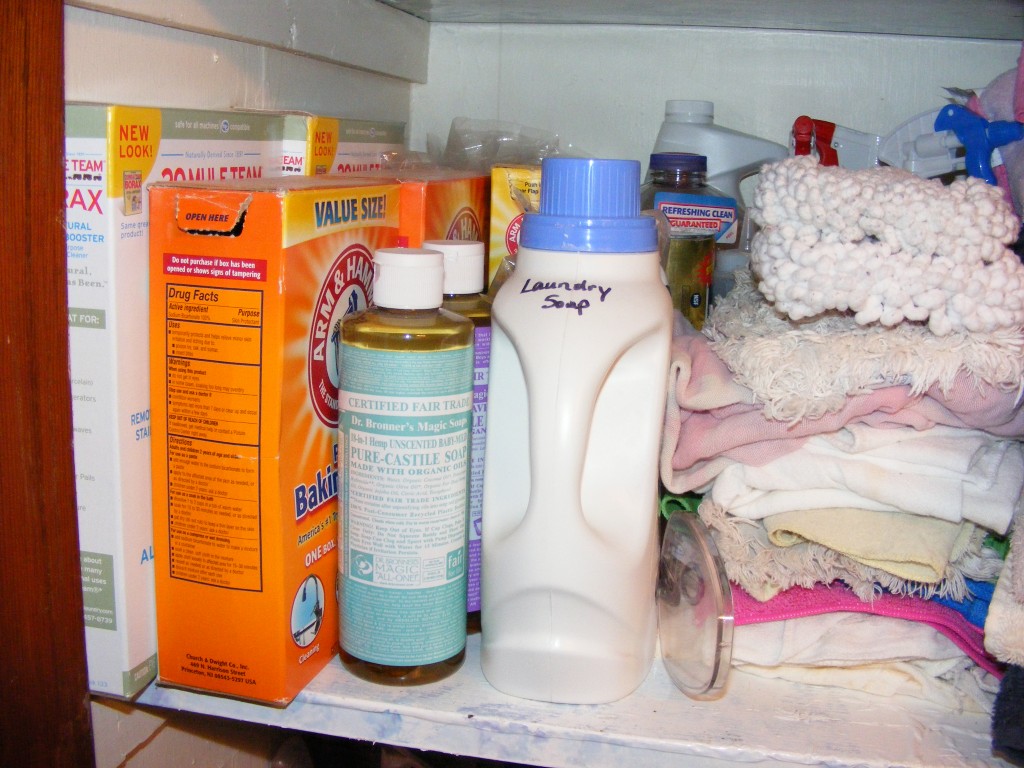 Fall Cleaning has begun around the homestead.
I like to start in the Bathroom.
Ours is very small so it seems to go quickly.
The Bathroom is the one area I am having the most difficulty going TOXIC FREE.
Takin' it one step at a time though.
We'll get there!
No more sponges and step stools
Washing walls isn't a pain (as much of a pain anyway!) with my wall mop
and mop head
 that a friend introduced me to years back.