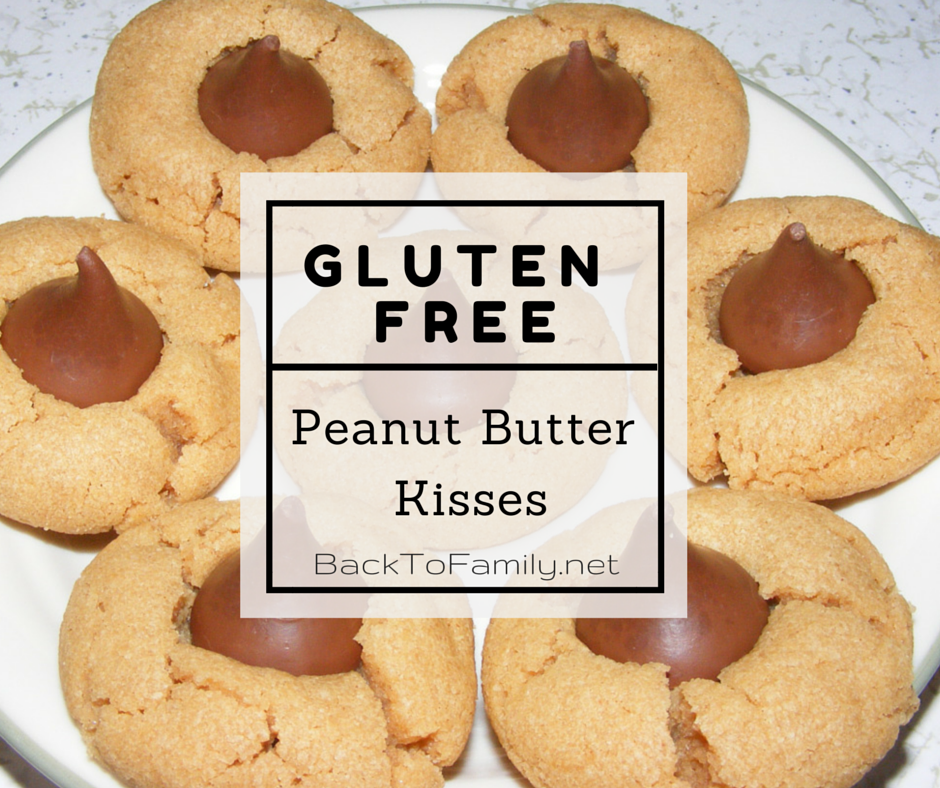 One suggestion when making these Gluten Free cookies: double the batch!
They are so good that they just don't last long.
Hannah made a batch this year for Christmas as we are reducing gluten from our diet.
I plan on making them for special treats throughout the year.
She followed the delicious recipe from Janelle at Comfy in the Kitchen.