These are the best burgers I have ever tasted!
My husband's family has been making BBQ Burgers for generations.
I adapted this recipe from the original to reduce the sugar content. I also added Worcestershire Sauce and Coconut Aminos to give it my own special touch. I neglected to tell my husband what I did until AFTER he tried them. He could not tell a difference. 🙂 Next time I am going to try to substitute the tomato soup with tomato sauce to reduce the sugar content even more. You can half the sauce if you'd like. Our family just loves it so I double it .
With the xylitol content, be sure NOT to feed this recipe to pets.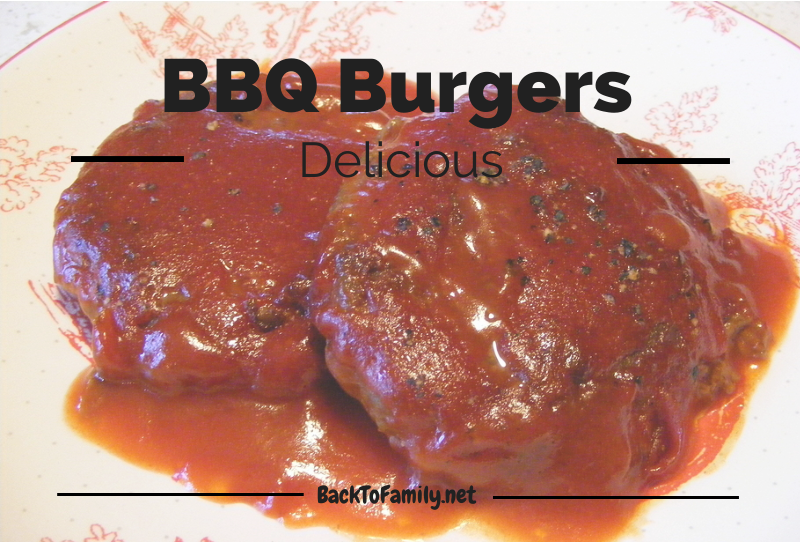 8 Hamburger patties, browned on each side
2 cans tomato soup
2 Tbsp. Apple Cider Vinegar (Braggs)
1/3 cup Xylitol (DO NOT FEED TO PETS!)
15 drops liquid Stevia
Several "shakes" of Worcestershire
Several "shakes" of Coconut Aminos
Place burgers in a baking dish.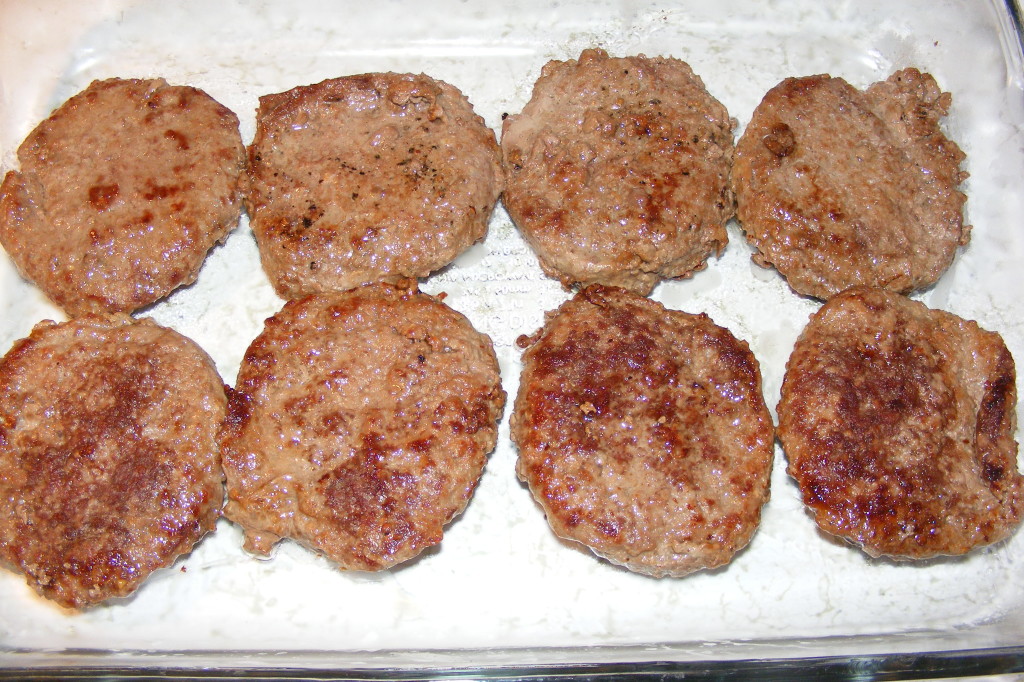 Mix the sauce in a bowl.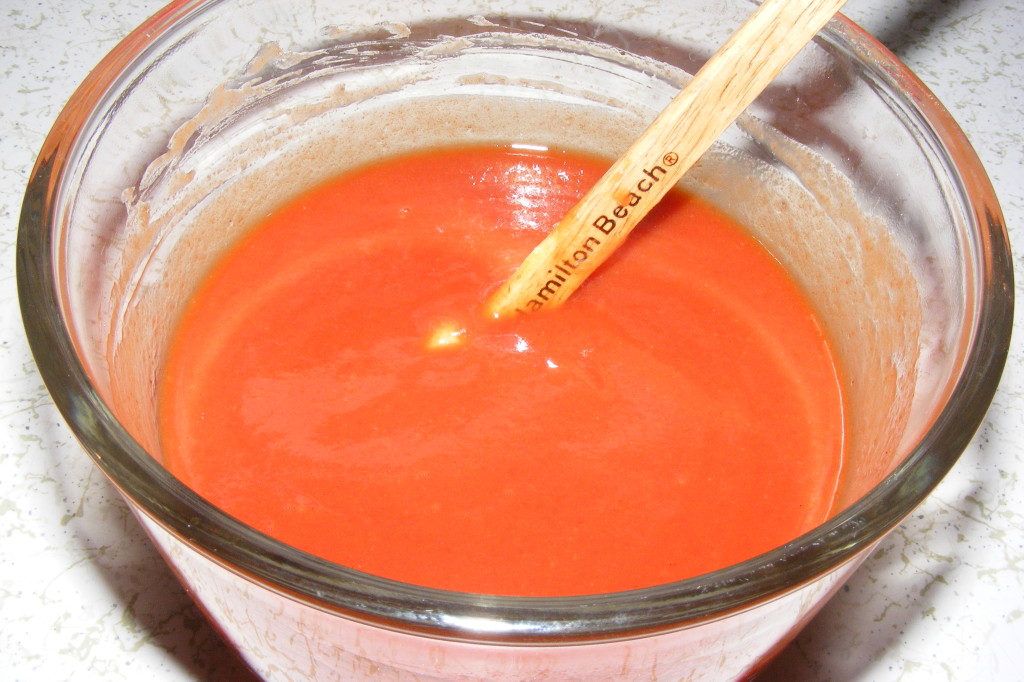 Pour over the burgers. Cover with foil.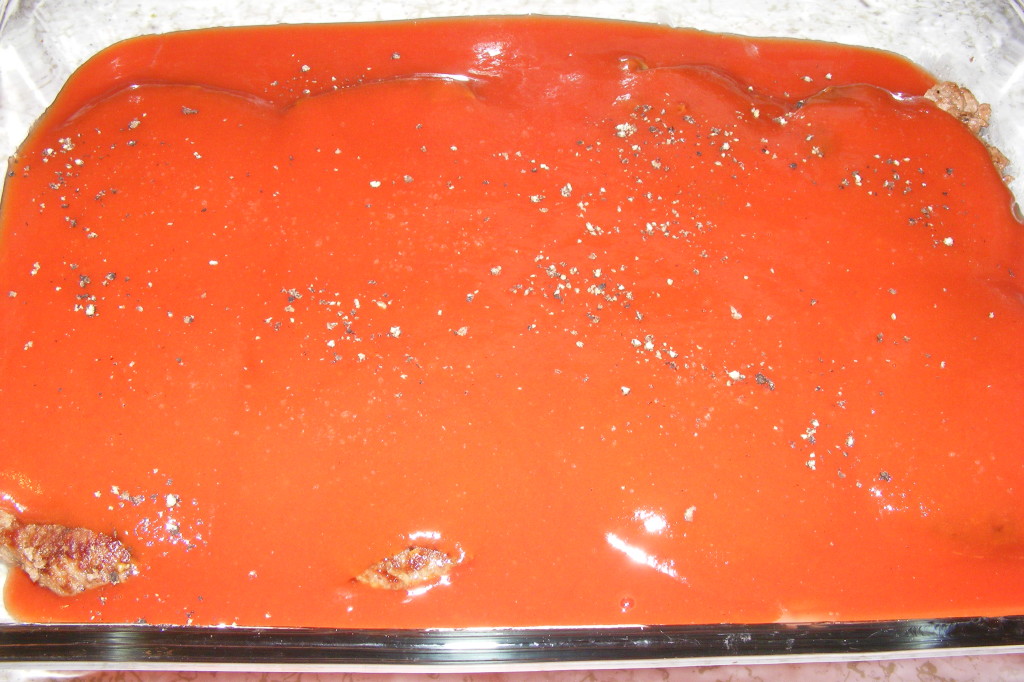 Bake 350° for 45 minutes.
Remove the foil.
Sprinkle salt and pepper to taste.
Bake an additional 15 minutes.
***You can use this sauce for meatloaf too***