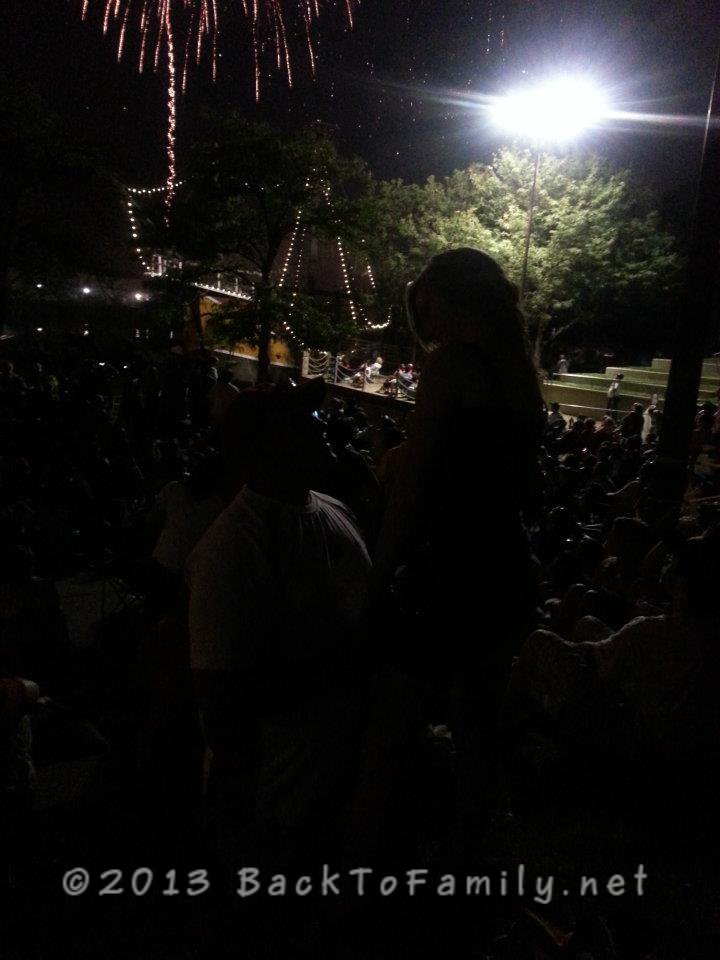 Countdown: Less than one month!
Our family will soon be growing: adding a son.
Camo Guy won't be completely outnumbered by the female members.
Dear Reader, I haven't forgotten you!
I have been up to my earlobes in wedding preparations and more importantly…family time.
I am savoring every moment I can with our Angel before she becomes a bride.
This is an exciting time in our lives.
"Mother of the Bride"
I love that title.
Truly I feel we are not losing a daughter, but rather gaining a son.
I want you to know Dear Reader, that I am taking careful notes on this journey.
I will share the past year's events with you in good time.
Even have some ideas brewing in my mind. 😉
Ideas to make these events go even smoother were we to go through this again with Princess in the future.
Projects in mind to help others along the same journey.
Some of you have asked me to take notes as you will be coming to me for advice when your 'MOTB' turn comes.
Ah, yes! What fun times we have ahead of us friends.
I will be in touch.
Sincerely,
Mother of The Bride